Memphis Music Hall of Fame celebrates the accomplishments of musicians from Memphis Tennessee. I designed and developed several of the inductee pages.
Skills: Web Design, Front-end Development
Tools: Photoshop, Sublime Text, Git
Inductee assets
For each inductee I was given a copy-edited biography that included all of the text for the story, captions and credits. I also received images, mp4's and videos. For the pages that I designed, I used these assets as an origin for visual exploration. I also added audio players for their songs and vimeo links for the videos into the HTML.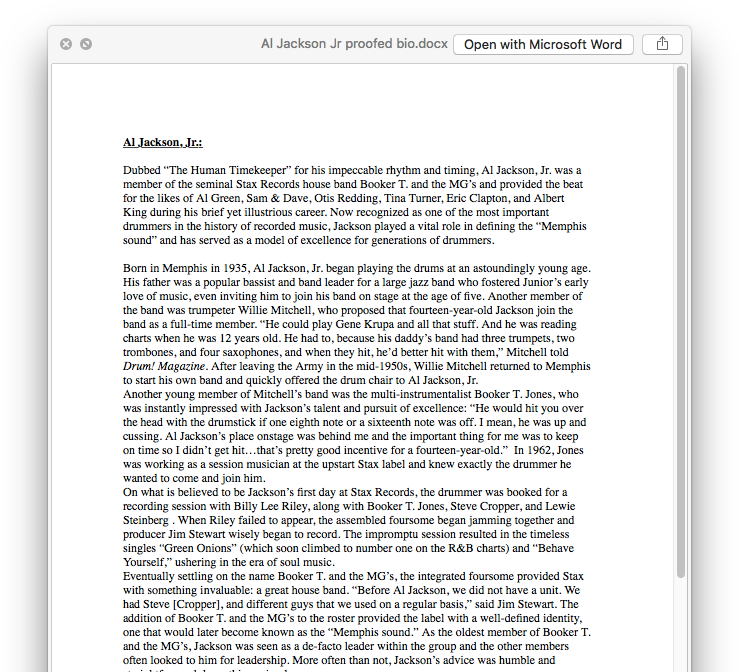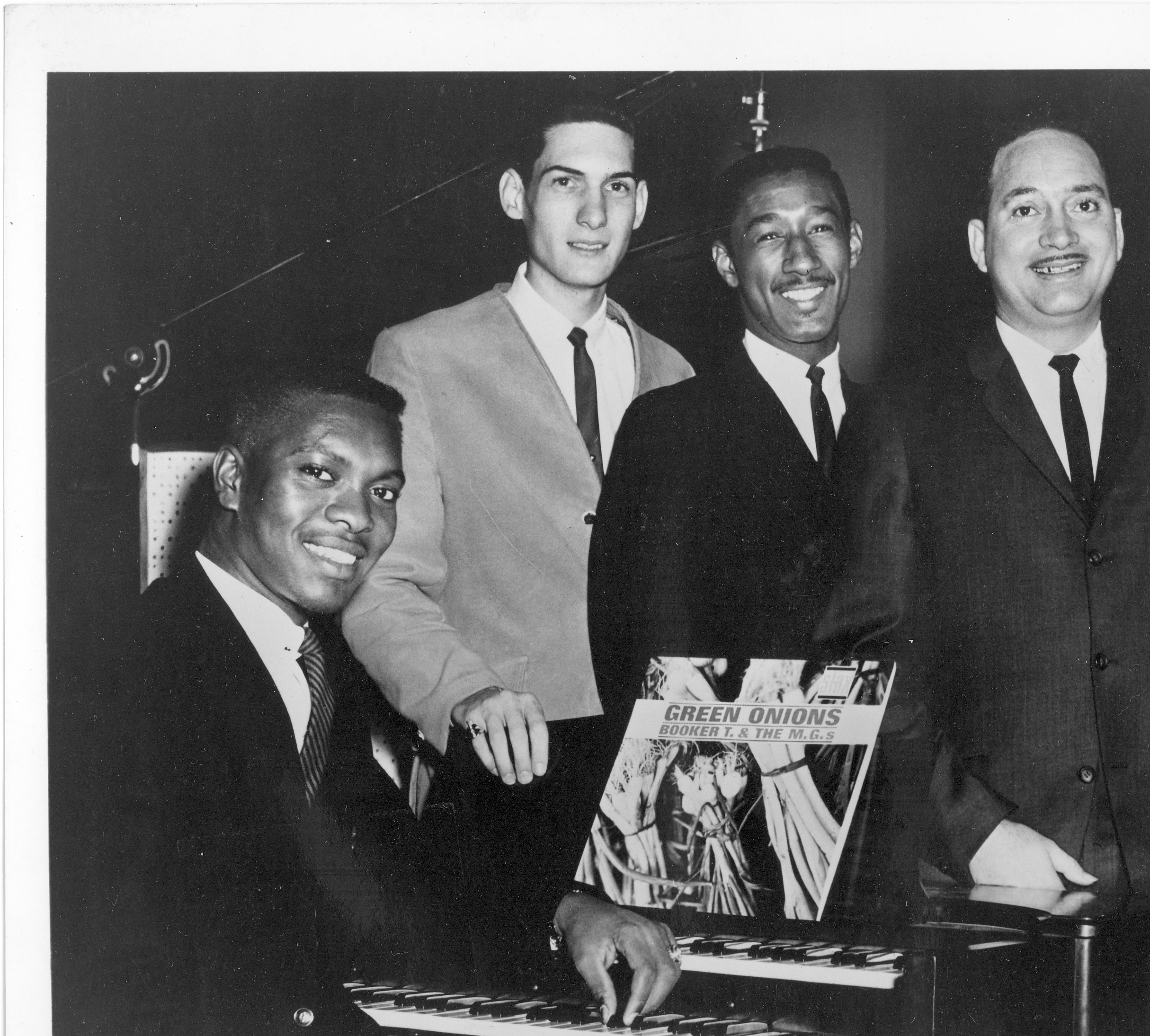 Custom Stylesheets
For each inductee I created a custom stylesheet. That meant handling grids, typography and special elements uniquely for each page.