Ballpark is a time tracking app. In my role I worked on several features and reported to the Creative Director.
The designs I'm describing below are currently in beta. Go to the original app here and get updates on the new Ballpark here.
Skills: UX, UI, Web Design
Tools: Sketch
**Project Goals**
The new timers should incorporate duplication and be able to record time without assignment.
Timer States
Timers needed to be much more flexible in both form and function. I created a style guide for our developer to document each state.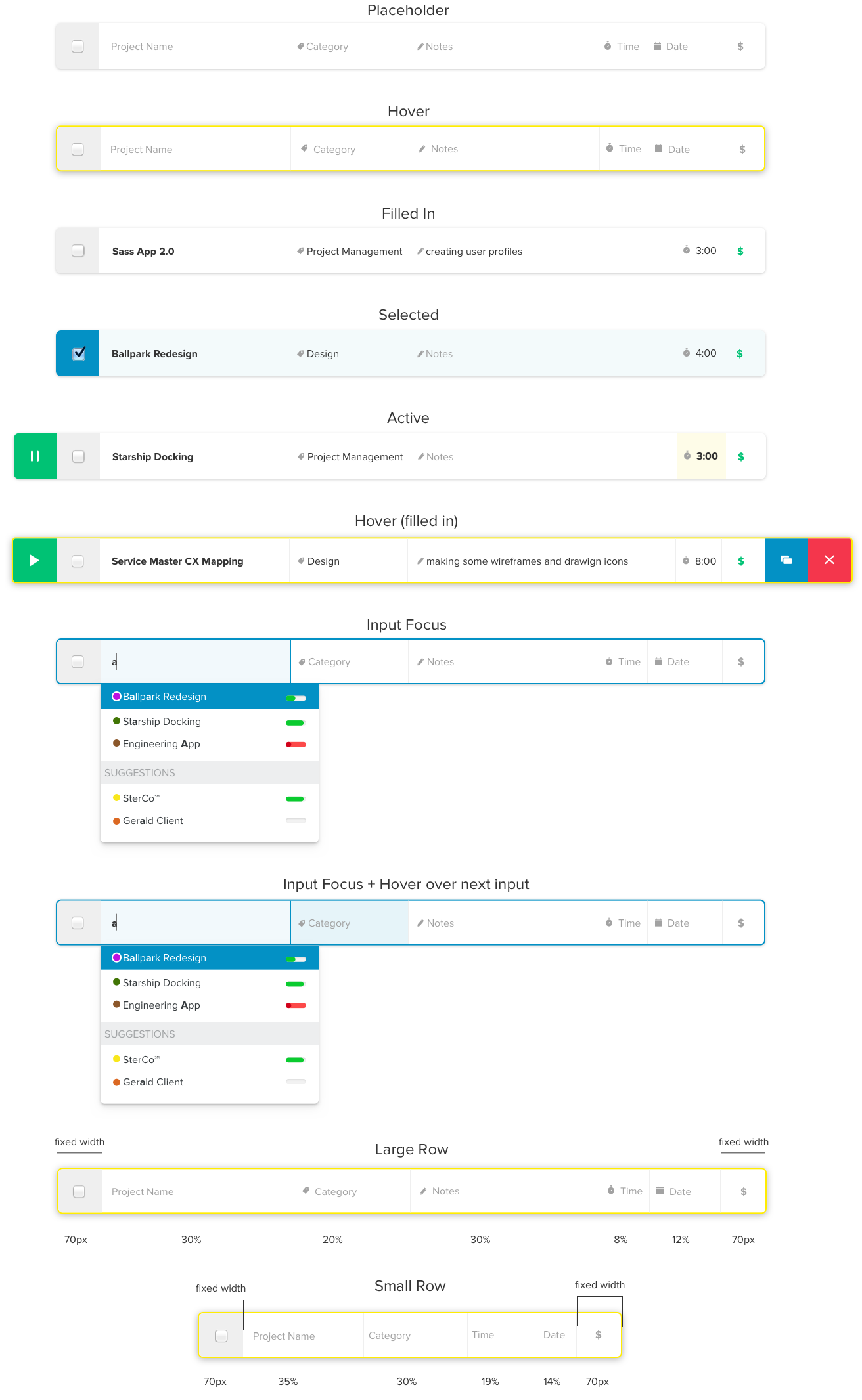 Inline Creation
After beta went live we all had a chance to start recording time. I pushed flexibility of the timers further by designing a solution for inline creation.
Create a project inline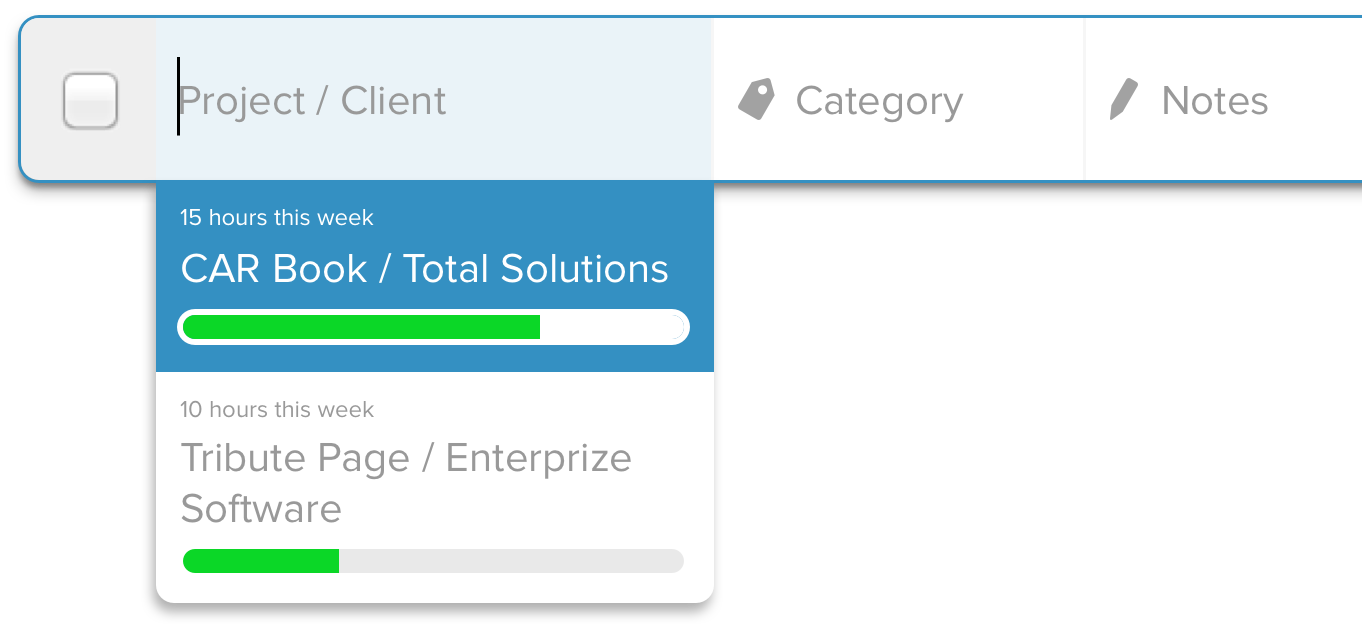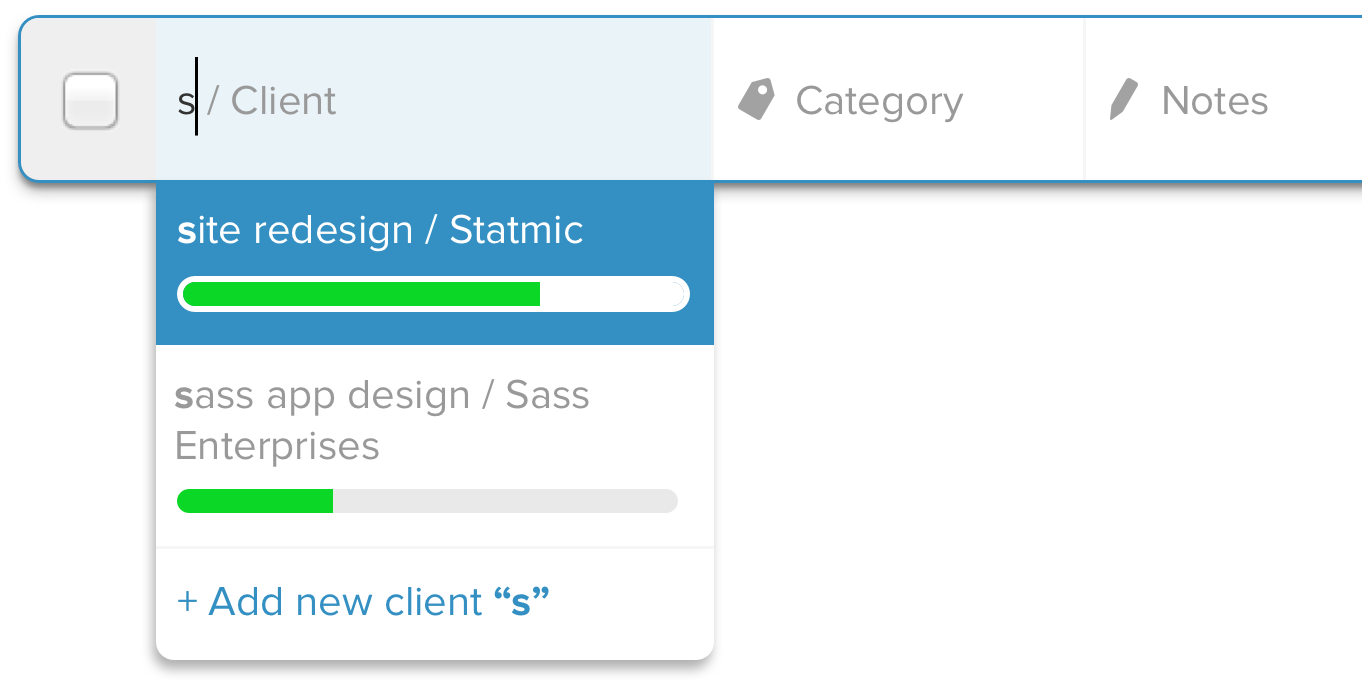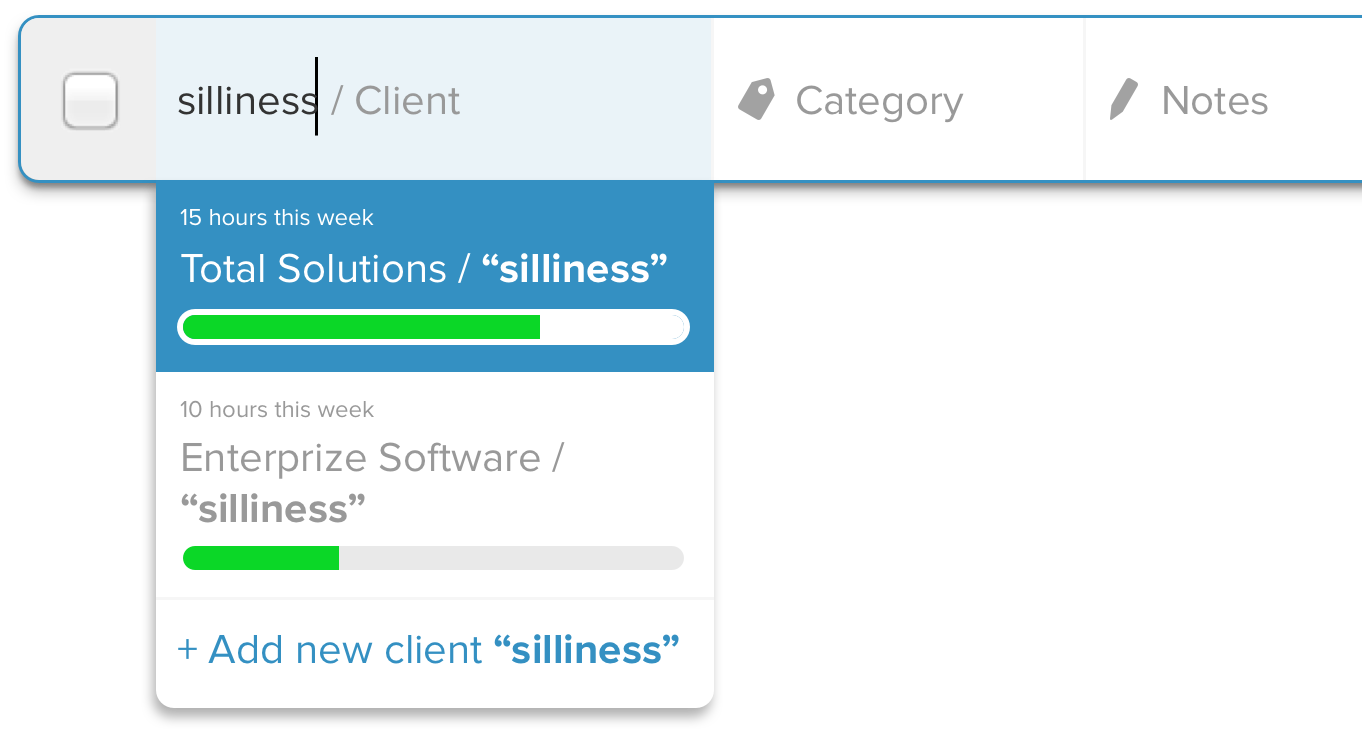 Create a client inline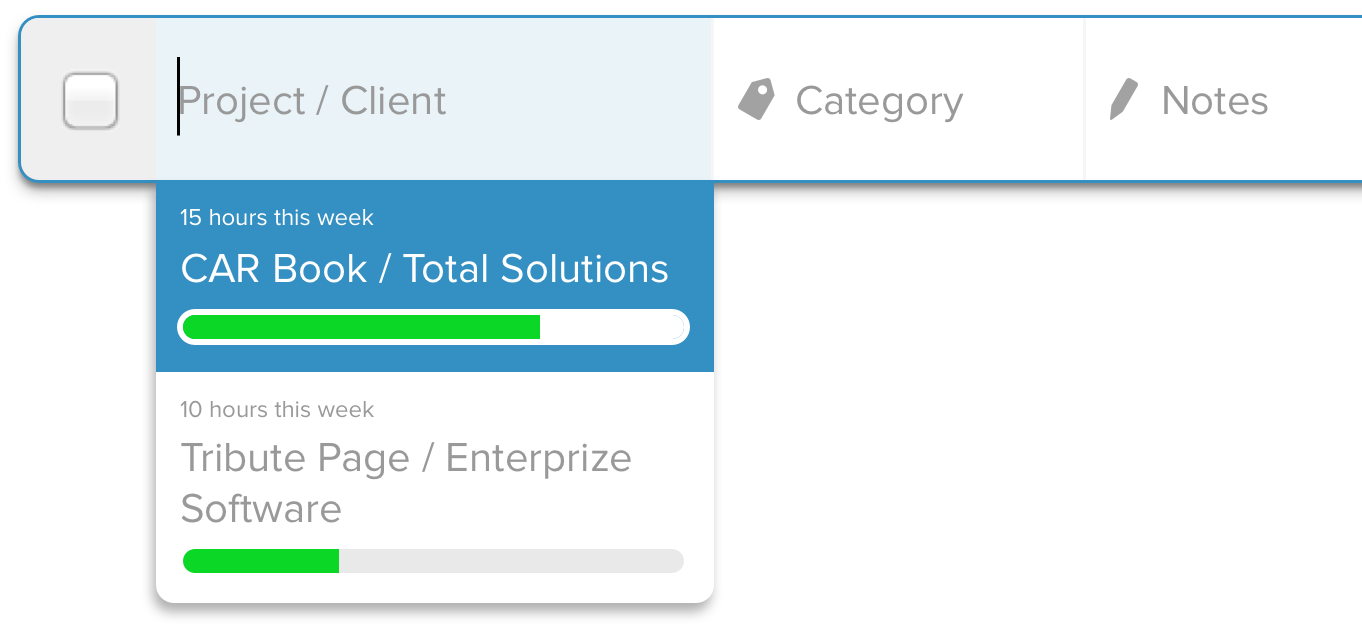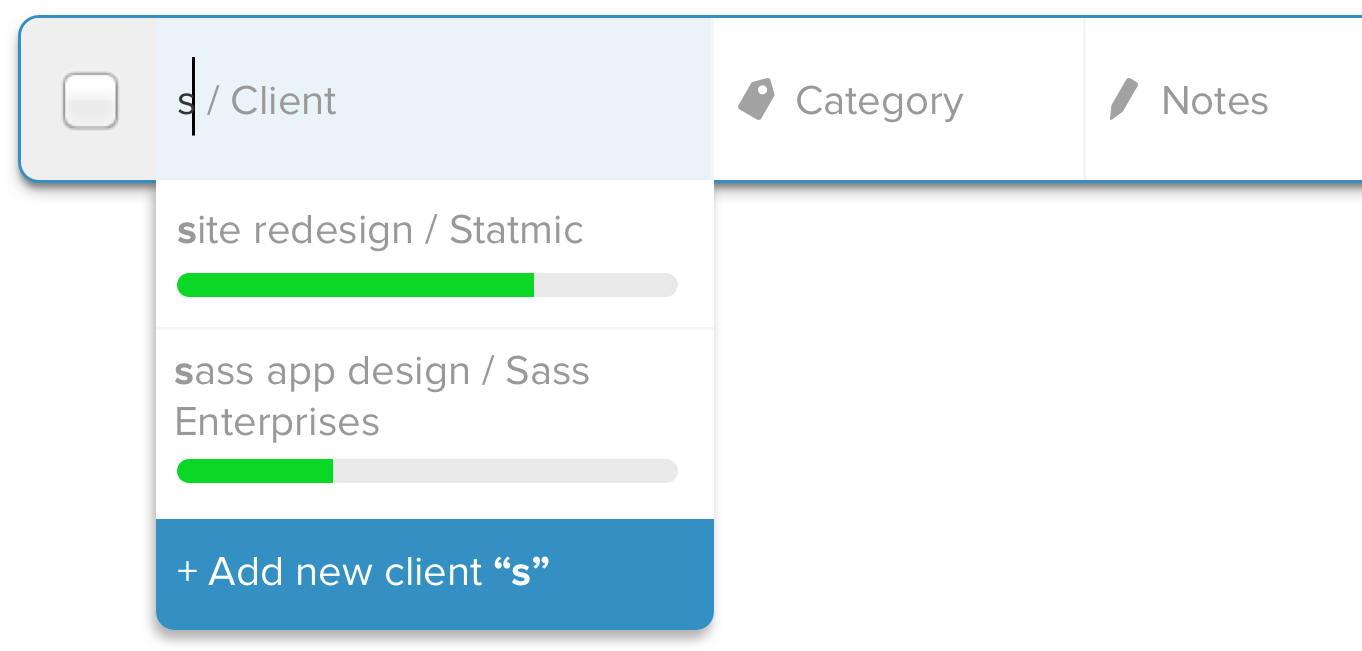 More Ways to Track Time
I worked on the mobile timers. I also played with the idea of incorporating a timer as part of the main navigation.​
**Project Goals**
Cards were a new method of organization to introduce to the app. They needed to show key values of each project.
Form & Layout
Cards needed to be sortable, stackable and mobile friendly. They also needed to provide a bird's eye view of the status of the project.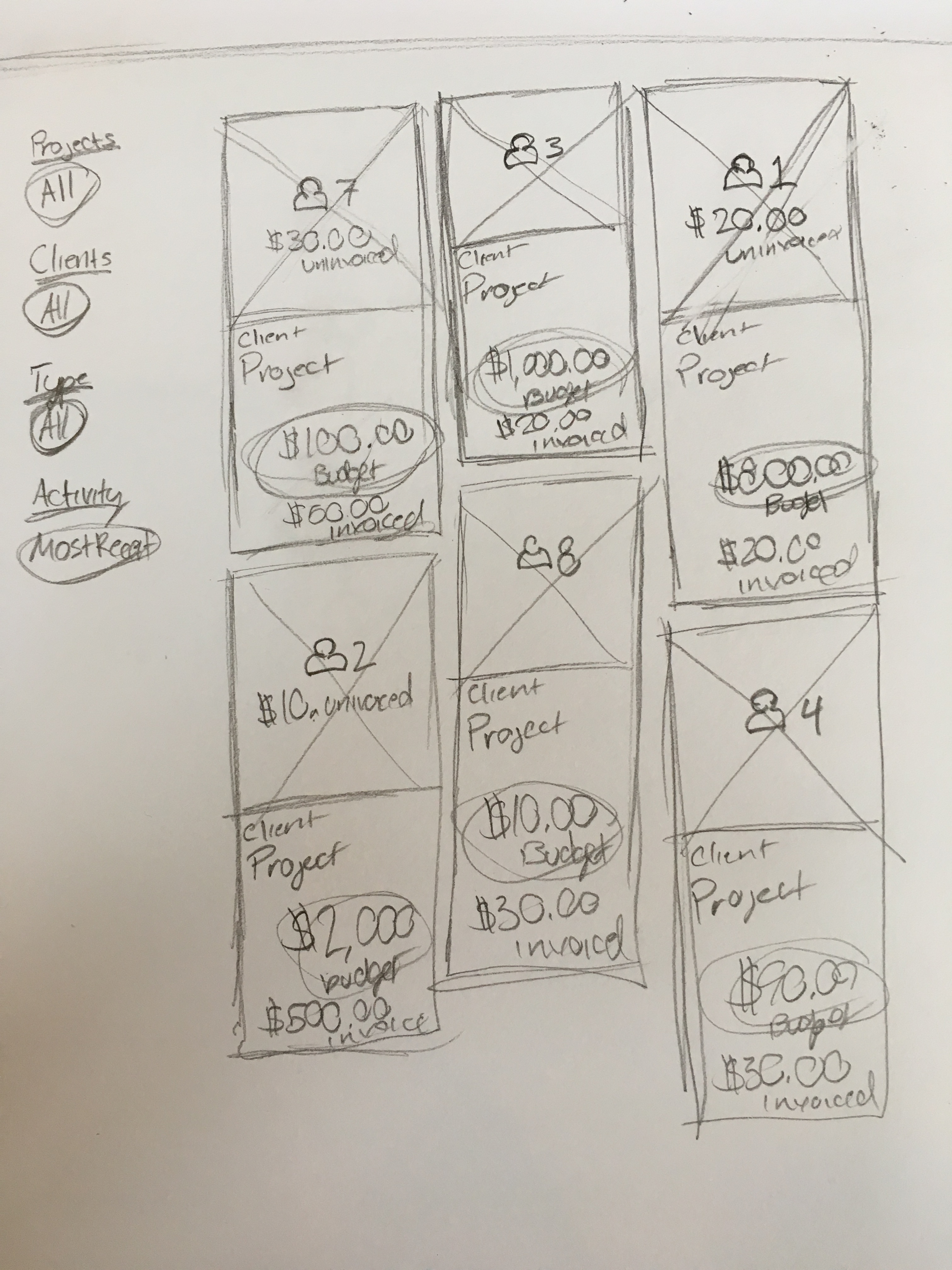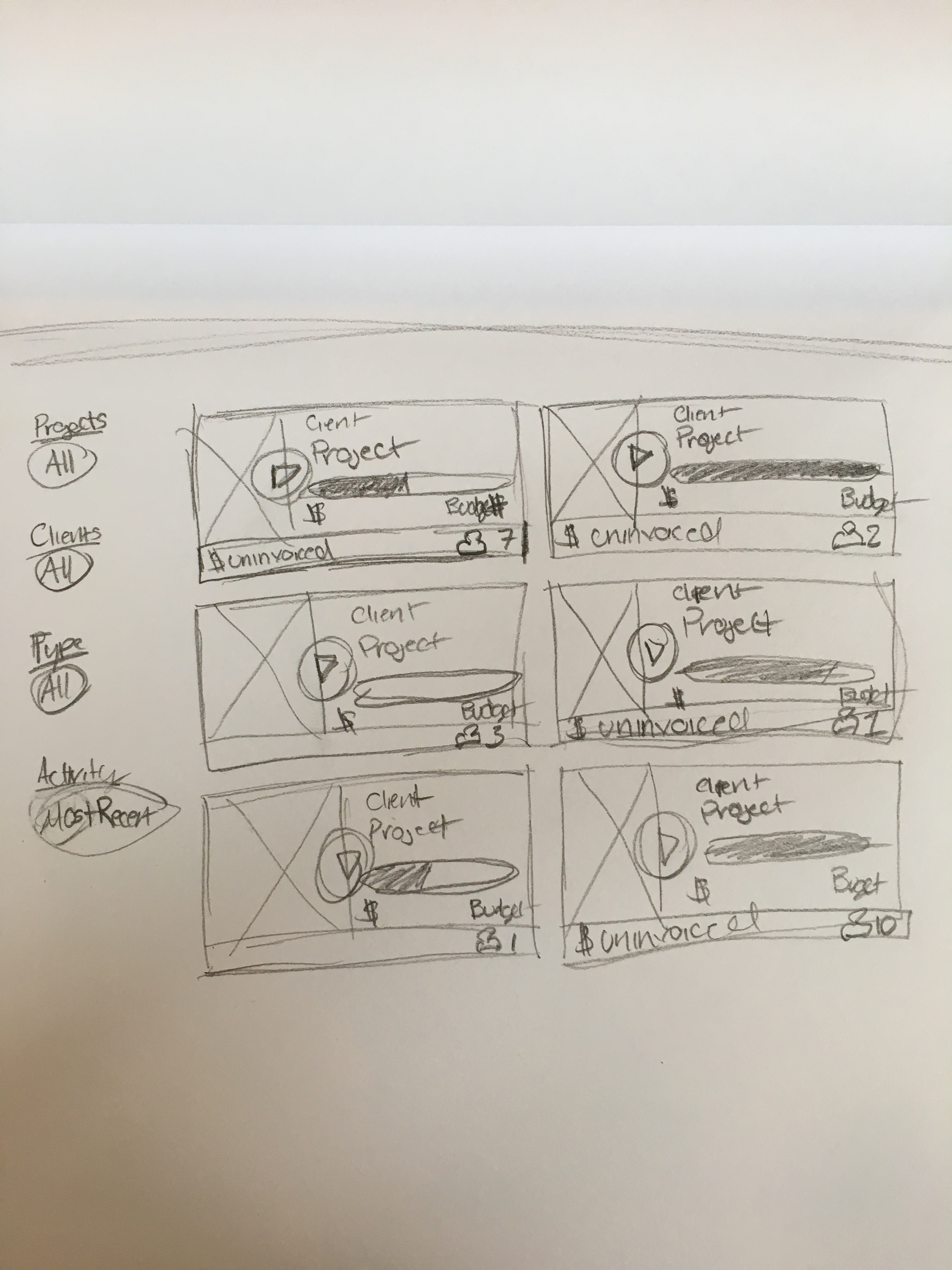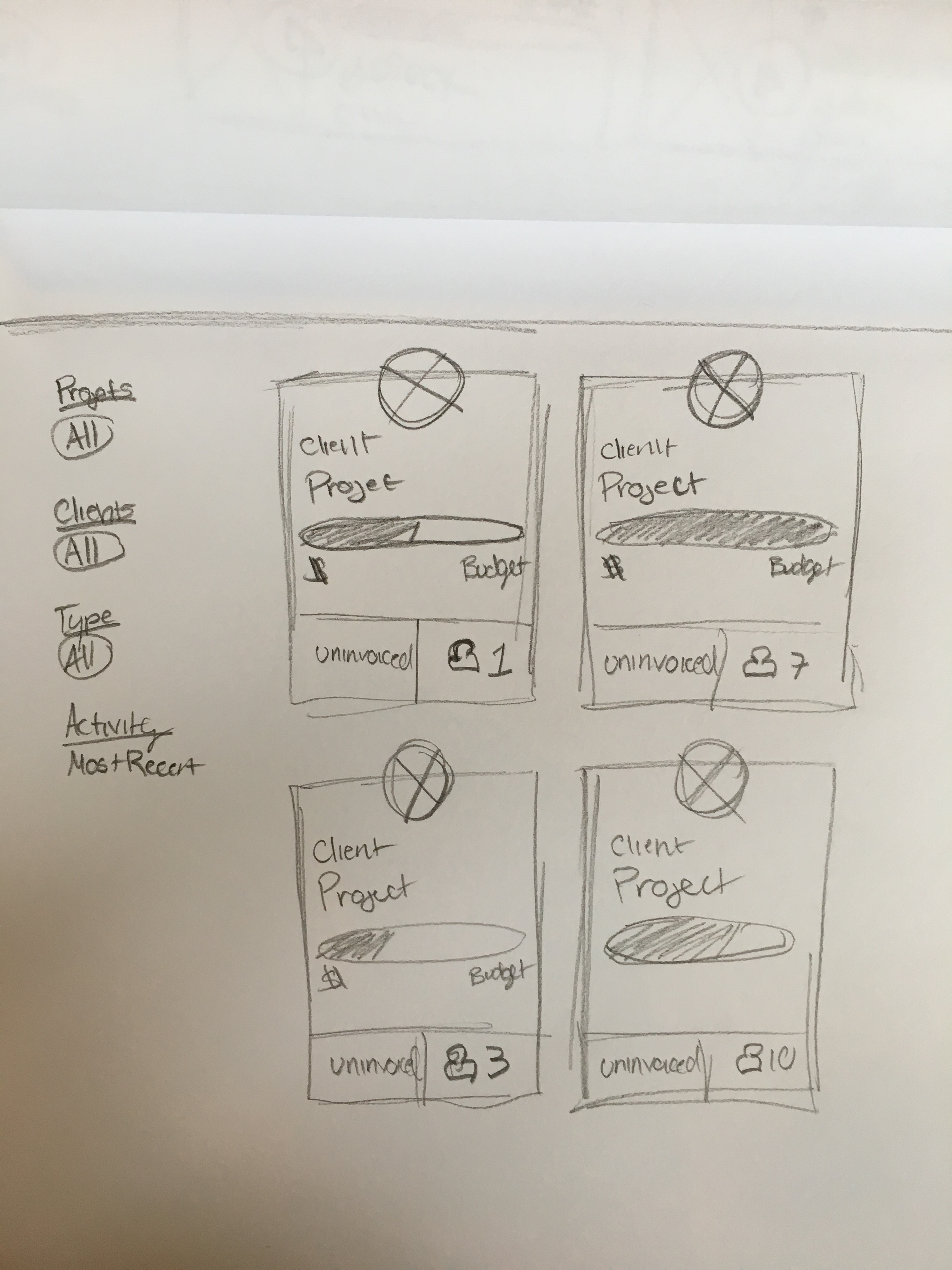 Project Visuals
The cards needed a unique visual element that would fit within the new aesthetic of the redesign. It had to be flexible as it would be used in a variety of ways. For example: a full-width background and a small circular project indicator.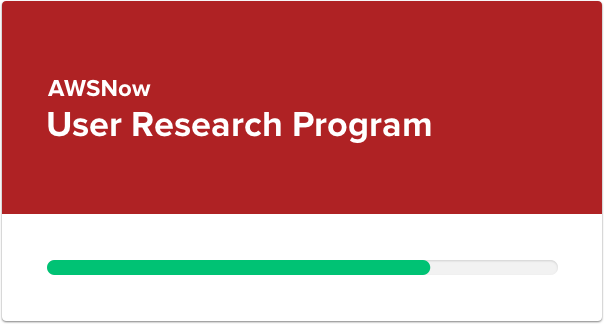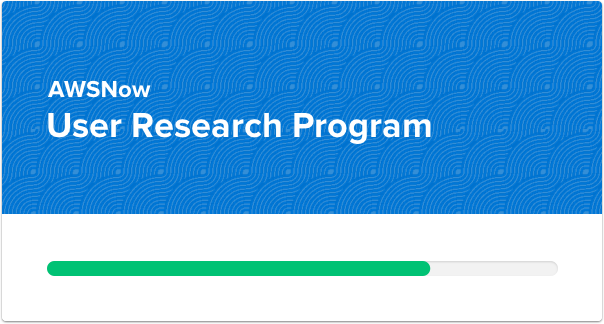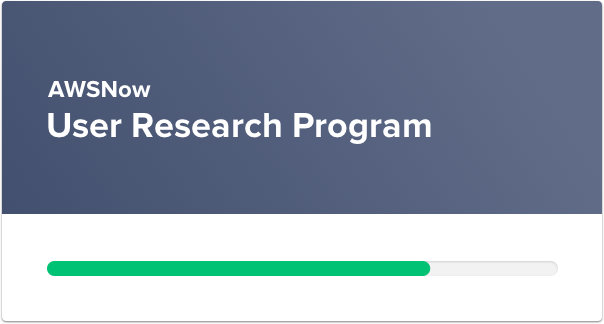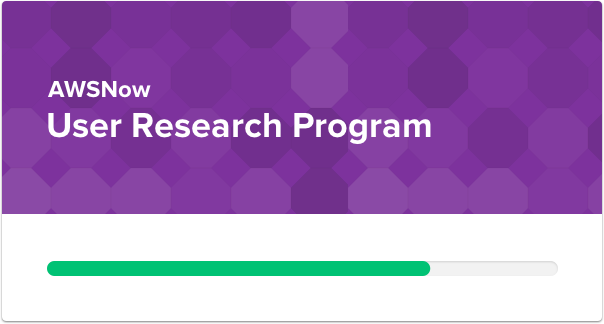 Project dashboard with project cards
Fine Tuning Reports
For the reporting section of the app I worked on some improvements to filtering. Such as; selecting time ranges and tidying up some of our sorting options.